Dear Investor,
Kuni Umi AI Securities is a securities company specializing in alternative investment (AI) products.
Since our founding, as a "face-to-face securities company," all of our employees have been working together to provide the best possible service to each and every customer by staying close to our customers' needs and understanding their wishes.
While there are many securities companies that are completed online, our strength is the relationship of trust we have built through face-to-face sales, and we will continue to be a differentiated financial asset advisor for our customers and their families. We will make every effort to be a securities company that can run side by side with our customers.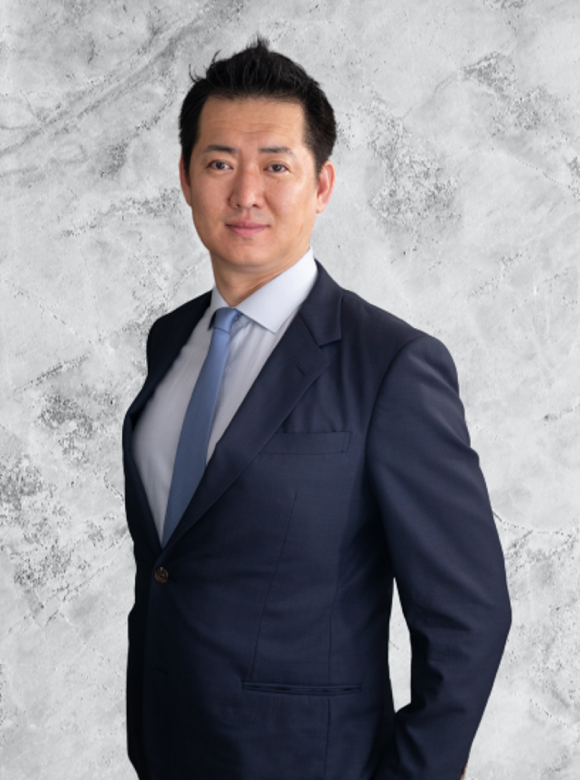 As one of the measures, based on the desire to "provide the world's top-level financial products to general investors", which were previously only accessible to institutional investors and the super wealthy class. We have started handling world top ranking Hedge Funds and Private Equity Funds with a minimum investment amount 100,000 USD, by partnering with leading overseas asset management companies, as a new business from June 2021.
It has been well received by customers, and as of June 2023, we were able to achieve the distribution AUM of several billion JPY, handling 5 HFs, and 1 PE fund products to about 100 customers by collaborating with licensed Independent Financial Advisors (IFA) through partnerships.
Furthermore, in order to provide the best possible service to our customers and to able to handle the main products of each Securities Companies, we also established a subsidiary Kuni Umi AI Advisors Co., Ltd. as a licensed Independent Financial Advisor (IFA) service provider, and we have started business in February 2023.
We strive to ensure that our advisors can work with our customers over the long term as their asset management partners from an independent standpoint.
At Kuni Umi AI Securities, in addition to Alternative Investments Products, we are also strengthening proposals that make use of collaboration with our shareholder, the OAG Group, such as patent M&A, business succession, and support services for start-up companies in Japan.
In a financial market with an uncertain future, we are striving to meet the diverse and sophisticated needs of our customers based on a sincere management policy, and to continue to be a securities company that our customers can trust. We appreciate your continued support and patronage.
Kuni Umi AI Securities Co. Ltd.
President & Chief Executive Officer (CEO)
Yuan Li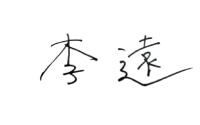 What is Kuni Umi
AI Securities?